Thank you for visiting our site!
We'd love for you to visit us in person. Our location is now open in the heart of Raleigh's warehouse district.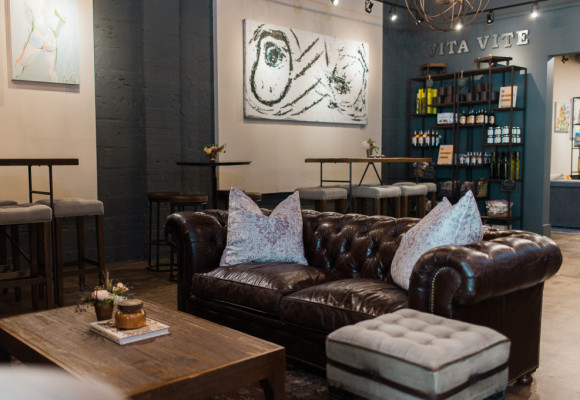 Phone
Address
313 W. Hargett Street
Raleigh, NC
Warehouse District
Hours
Tuesday-Thursday: Noon-10pm
Friday-Saturday: Noon-Midnight
Sunday: 1-7pm
Monday: CLOSED
Connect with us
We're partnering with artists and event planners now. If you would like to find out more, fill out the form below to contact us.